About
---
Lewis IT Consulting is a bespoke software development and IT system design consultancy. It was started by Alun Lewis in 2020 with the aim of bringing high quality IT solutions to the North East of England and beyond.
Alun has worked in IT since 2000 in both the private and public sectors. He started as a programmer but has spent the last few years helping to improve the technical infrastructure of a large Gateshead secondary school.
He is now engaged full-time in developing his business.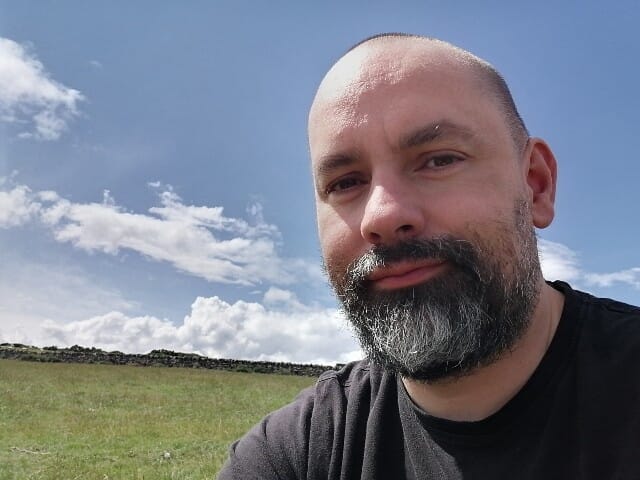 Alun is a committed Christian and is convinced that a God-honouring attitude and a strong work ethic are vital to the success of this and any other enterprise.
His work to date has included the development of a number of different software and hardware solutions, ranging from an app to set student detentions, a set of tally lights for a church live streaming platform, software components for a Playstation 2 racing game and a number of websites and web applications, to name but a few.