Portfolio
---
I recently developed this website in React. It sources its content from a Ghost CMS.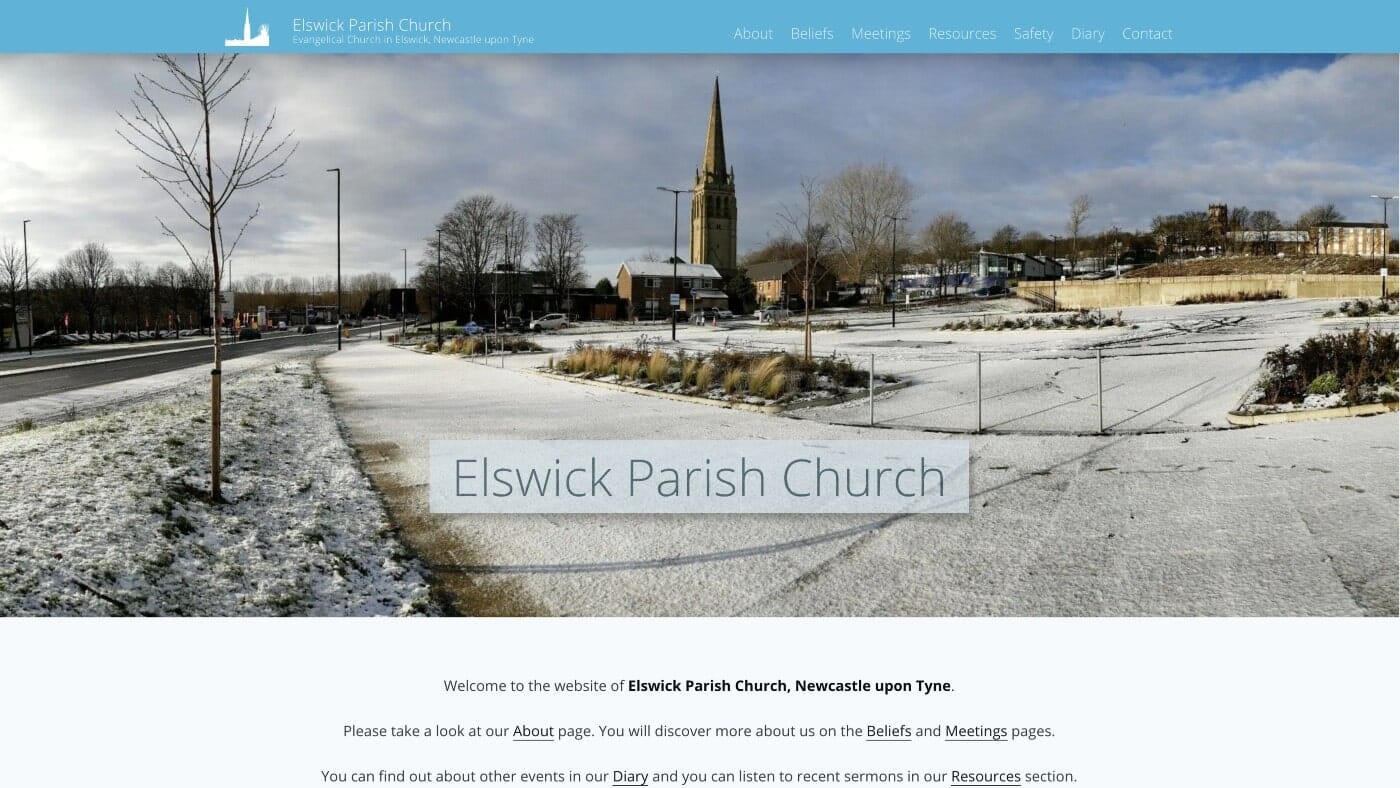 ---
A Wordpress site built with Elementor.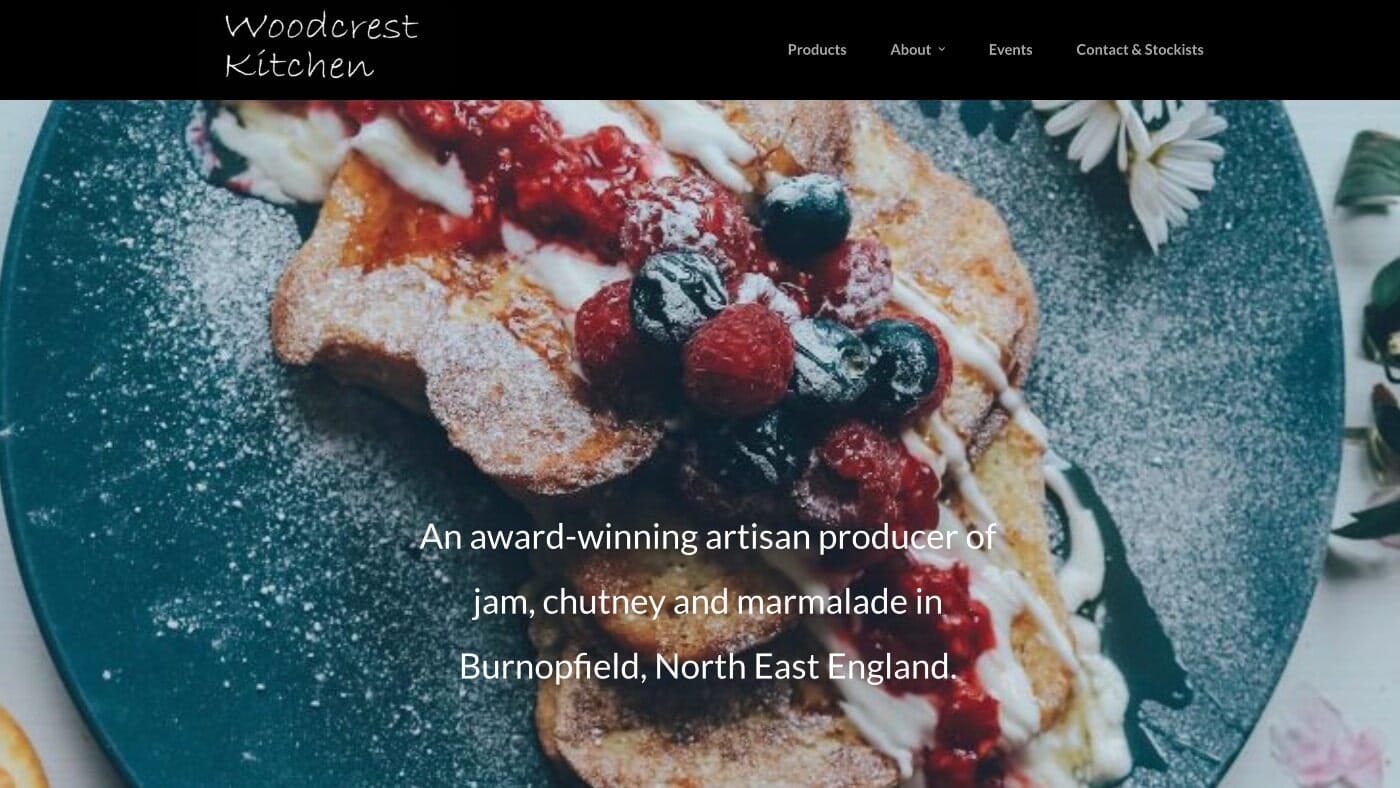 ---
Tally Lights for the All Saints Church Livestream
These tally lights are placed underneath the livestream cameras and indicate which camera is live. They communicate wirelessly with our broadcasting software. I designed and engineered the whole product, based around an Adafruit Feather board.